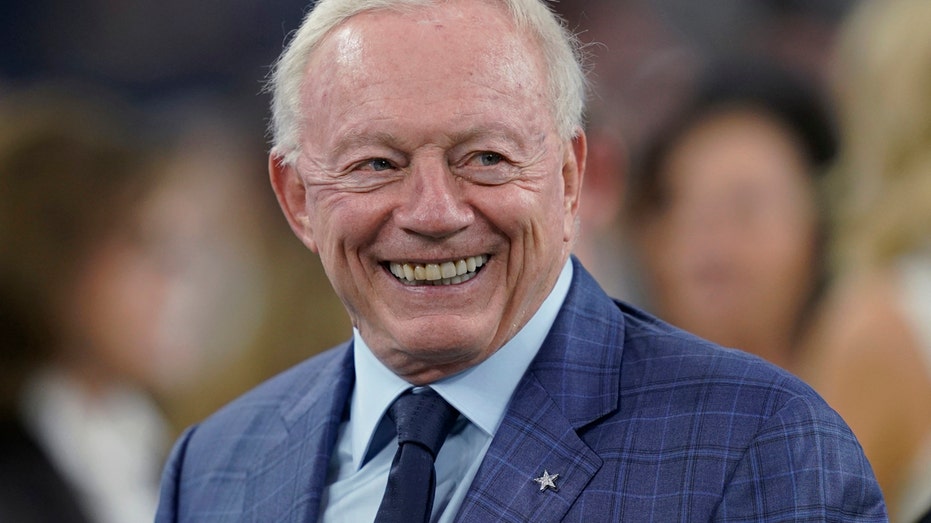 If you've talked to a Cowboys fan any time over the last 10 years, you've heard the sames lines out of them:
"This year's going to be different!"
"[Top free agent] is definitely coming to Dallas, Jerry always gets his guy!"
"The 'Boys are Super Bowl bound!"
You'd start to think that after so many years of delusional expectations culminating in yet another disappointing season, Cowboys fans would start to sober up and get real. But nevertheless, like gluttons for punishment, the next year they're back for more. And this off-season proves no different.
Tom Brady is hitting the free agent market this year, causing a great amount of buzz throughout the league. Thanks to the latest rumor from Cowboy legend Michael Irvin, Dallas fans have been chugging the Kool-Aid nonstop. Irvin recently had an interview with a New England radio station, where he stated that he had heard from "significant people" that Tom Brady had interest in signing with Dallas. With Dallas QB Dak Prescott hitting the market and looking for a contract extension, the Cowboys have to make a big decision on who is going to lead their team, and getting the greatest QB to ever suit up can never be the wrong solution.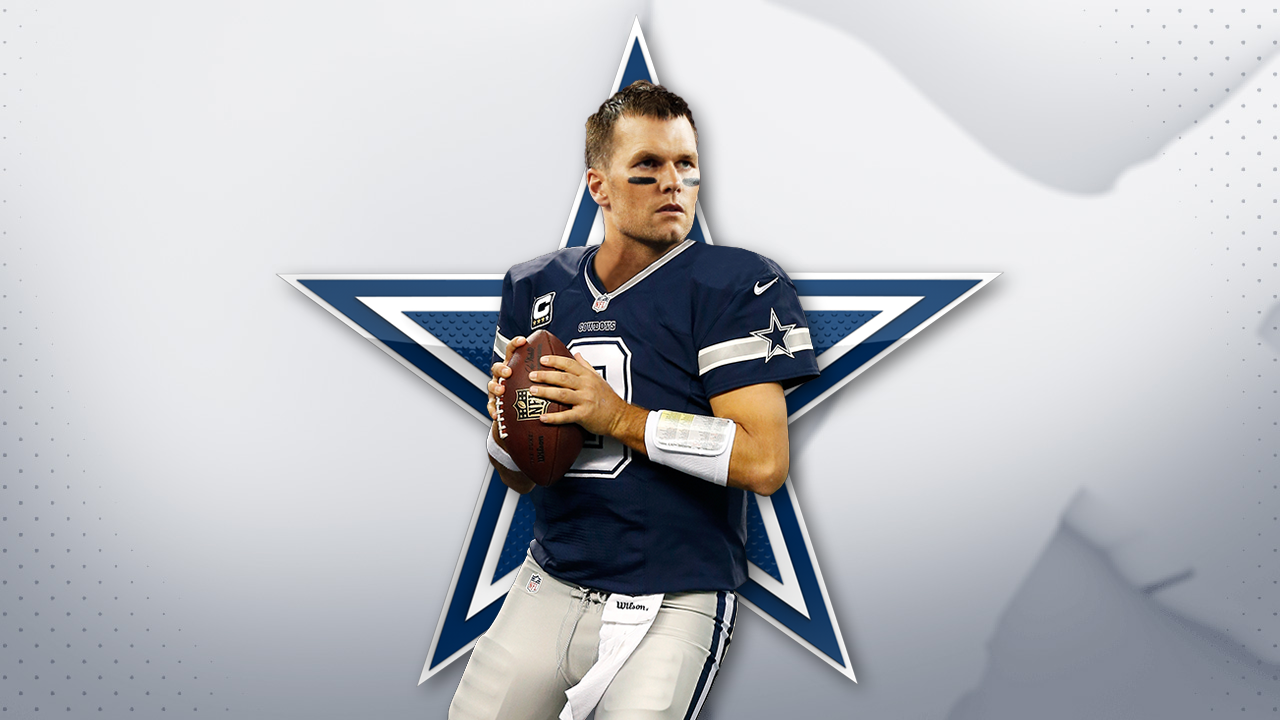 Here's the sobering reality for Dallas fans: Tom Brady will never sign with Dallas. There is no way he will leave the best run franchise in the NFL and the GOAT coach in Bill Belicheck to head to JerryWorld and play for the egomaniac Jerry Jones. Dallas is going to have no choice but give Prescott a massive contract north of $30 million/year, hamstringing the team by having their signal-caller be an overrated stat-padder. The Cowboys will struggle to a mediocre record in a terrible division once again, and if by some act of God they make the playoffs, a first round exit is inevitable. Signing Super Bowl-winning coach Mike McCarthy is a step in the right direction, but with Jerry at the helm there is no hope for this team. And thus the cycle will continue: after the disappointing season, the bad takes of "next year will be different" will be right around the corner.
---
---
Categories: NFL